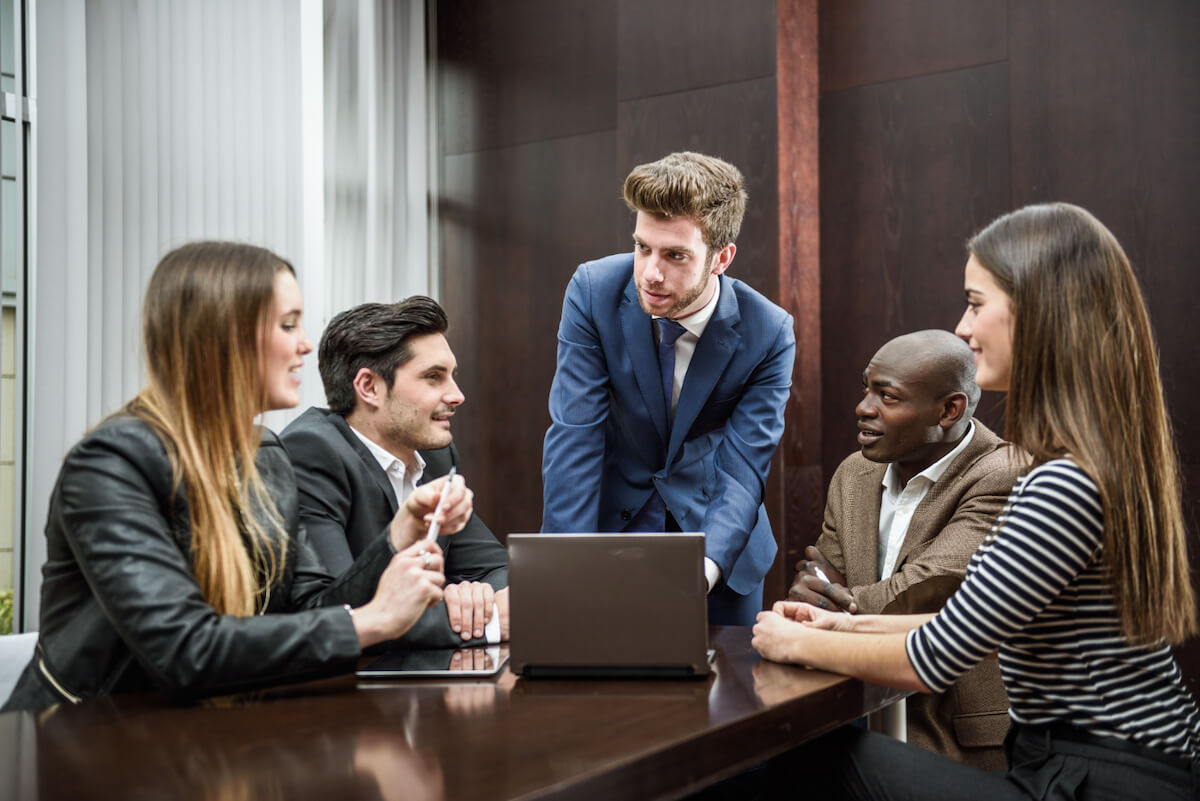 MLM Business – The Expectations for Network Marketing
What is MLM or network marketing?
The MLM business or network marketing is a form of direct selling that many individuals have adopted. There are many network marketing companies in existence who provide people the opportunity to become distributors in order to sell products for that company. Some of the companies of today are Amway, Avon and Mary Kay just to name a few. In looking at the history of these companies, it is seen that they have survived for many years as network marketing companies. Distributors have a tremendous role in the existence of these companies. The distributors provide the movement for the products from the companies. The sales add to the bottom line for the distributors but also the network marketing companies.
Why join a network marketing company?
With all of the network marketing companies in existence today, it is very easy to locate a distributor of one and join the company. In joining a MLM company, there is an initial enrollment fee that is required. These fees are different for each company. This enrollment fee is usually in conjunction with a start up pack fee, this is also a different price for each company. These start up packs most times are a collection of products that starts you off in the company. It may have applications for you to begin enrolling other distributors under you. This begins the process of you building your organization which is explained by your upline or the person who enrolled you as the residual income. The compensation that is involved in network marketing has mostly to do with the number of individuals you can sign up under you, this is also called your downline. This downline would need to duplicate everything it is you do as far as making sales of the products and enrolling other distributors. In many of these network marketing companies, there are incentives offered to its leaders. These incentives or bonuses can range from cash bonuses to trips to cars. These incentives can be the reason that many individuals enroll in these companies. Other reasons can be to supplement their income or even replace their income.
What to expect
In becoming a distributor in a network marketing it is important to be realistic. In your initial introduction to this industry it easy to be wooed by all the amazing incentives and gifts and prizes but not knowing what your true expectations should be can be devastating. In building your organization there needs to be an understanding that it will not happen overnight. There is a process that involves building relationships that takes time. You must be able to communicate with these individuals continuously. mycasinoweb.com new distributors are instructed to create a 200 name list but technology has provided an approach as well. It should be understood that there is an investment in time that is needed. Everyone learns at a different learning curve so it depends on the person but nothing will be overnight. Knowing not to gage your expectations and your success on what someone else is doing or has accomplished is important. Apply yourself to the marketing and list building and there will be a positive progression to your business. Hard work will definitely pay off.